Please check before sending your error message to helpdesk@kh-berlin.de,
whether you want to log on to the correct system.
You can recognize the systems in the address line of the browser.
Student logins are available for 4 systems: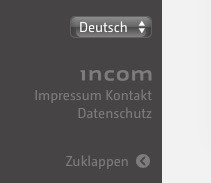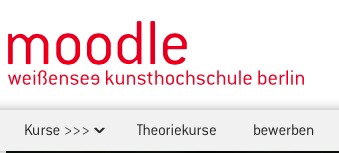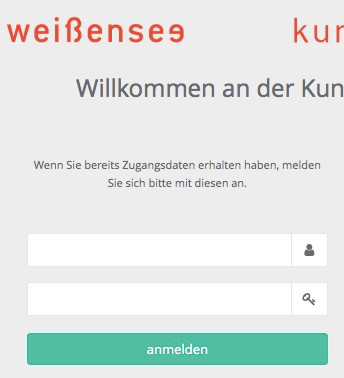 ---
Teacher logins are also available for:
---
If you have identified your target system and your login works nevertheless not, please use the function "Forgotten password". The systems will send you an e-mail with instructions for resetting your password.
This reset does not help either, please request help from helpdesk@kh-berlin.de